Business

& Leisure
Located in Civitanova Marche, the Cosmopolitan Hotel is a 4-star business hotel with a truly comprehensive range of services to give all business and leisure guests a stay of comfort.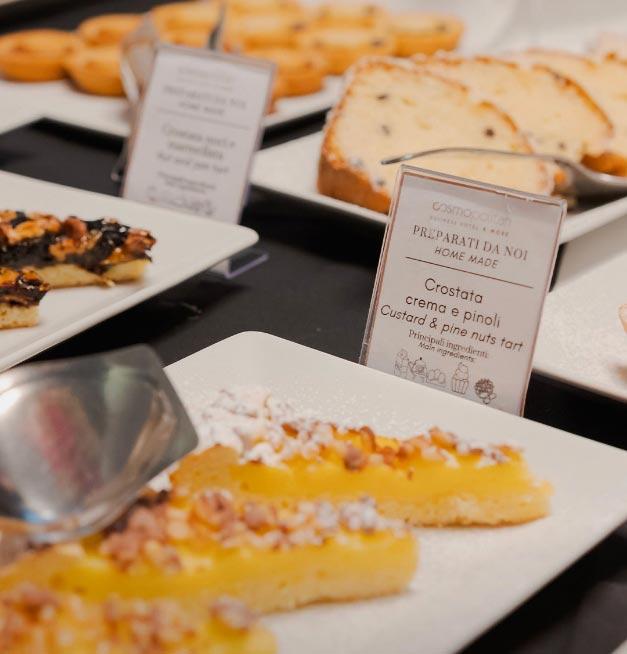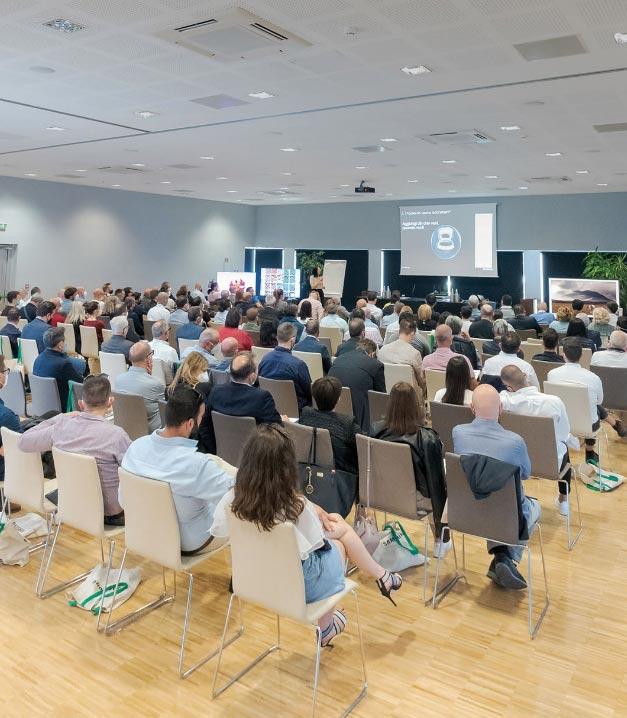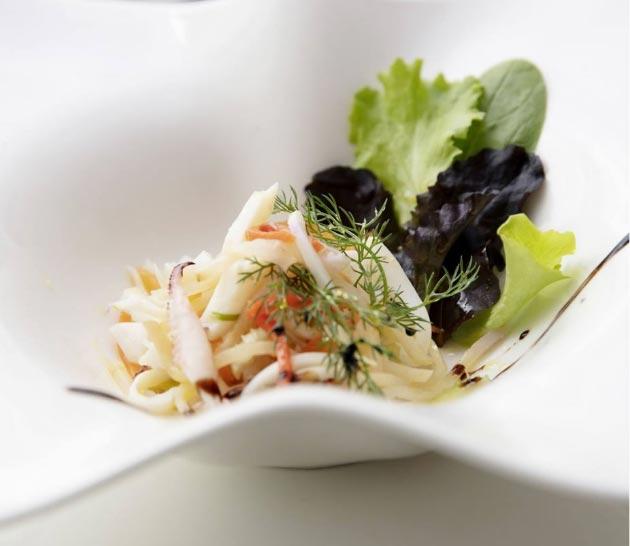 Restaurant
Open for lunch and dinner, the restaurant offers the best of regional tradition in a creative fusion with elements of national and international cuisine. Rounding out the gastronomic offerings are a wine cellar of prestigious labels and an in-house pastry shop that churns out sought-after delicacies.

American Bar
The place to enjoy moments of relaxation, pleasantly warmed by natural light. For breakfasts, quick lunches, aperitifs, quality snacks and after-dinners with friends: the American Bar welcomes guests at any time of the day.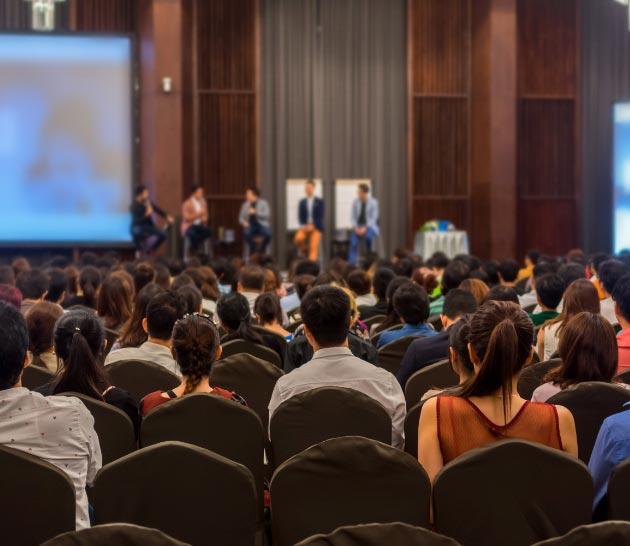 Business
For those on business trips, the Cosmopolitan Hotel has a well-equipped conference center with modular, super-technological meeting rooms that offer maximum flexibility for organizing events. Smart working rooms are also available for comfortable days out of the office.

Eco Friendly
The Cosmopolitan Hotel is equipped with many technologies to minimize environmental impact: electricity comes from 100 percent renewable sources, flow reducers installed in the showers, energy-efficient lights, and recycling collection. A charging station for electric cars is also available for guests.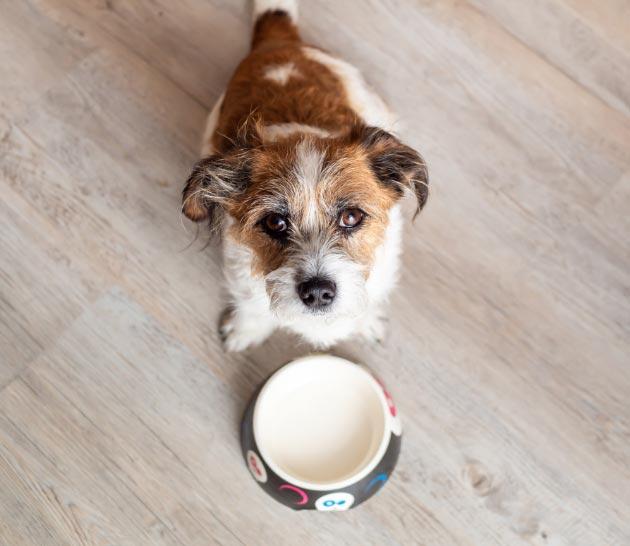 Pet Friendly
Guests may decide to travel with their animal friends: they are welcome at the Cosmopolitan Hotel. For their stay, a cot or mat is provided in the room with a nice bowl of kibble. Notification of their presence at the time of booking is appreciated.

Complete the living room by choosing your room
IDEAL FOR BUSINESS MEETINGS